Wij zijn heel blij dat we jullie een geweldig nieuw patroon van Twin Peak Primitives kunnen aanbieden.
December in the Netherlands is exclusief verkrijgbaar bij De Handwerk Boetiek en is een ouderwets gezellig Sinterklaaspatroon.
Speciaal voor onze klanten kun je het patroon tot en met 5 december bestellen voor 10 euro. Daarna is de prijs van het patroon 11,50.
Verzending van het patroon begint op 6 december, het is dus echt een borduurwerk voor volgend jaar. Maar dan heb je ook alle tijd om de goedheiligman op gepaste wijze binnen te halen :-).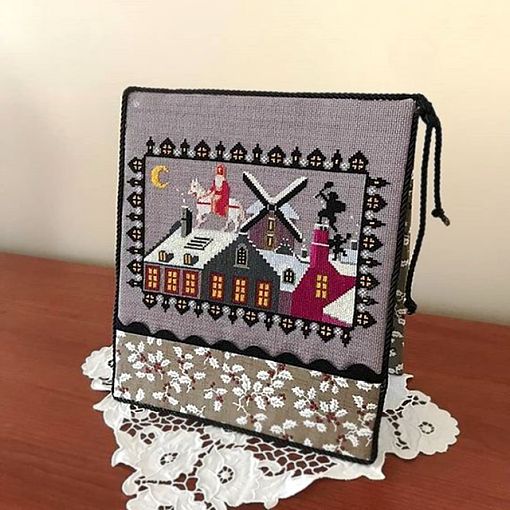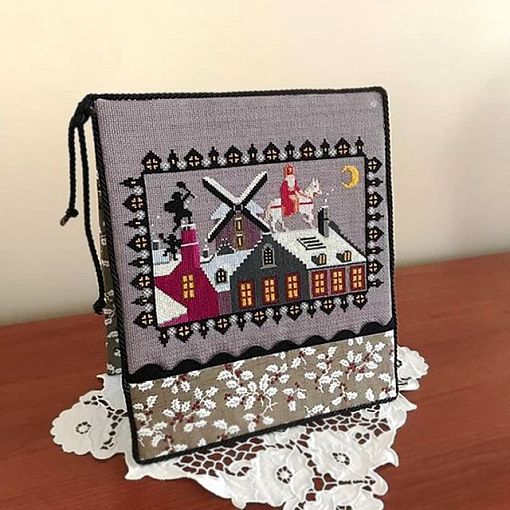 We are very honored that we can offer you a wonderful new design by Twin Peak Primitives.
December in the Netherlands is an exclusive design for De Handwerk Boetiek. It's an old-fashioned, cozy Sinterklaas design.
For our customers we can offer the design for 10 euro if you order before December 6th, after which the design will still be available at 11,50 euro.
We will start shipping the design on December 6th, so it really is a design to stitch for 2020. But you'll have a great design to celebrate this Dutch holiday.
Je kunt naast het patroon ook stof en garen bestellen zodat je een compleet pakket hebt. Hieronder zie je de mogelijkheden.
Next to the pattern, you can also order fabric and thread; that way you get a complete package. See the possibilities below.
Hoe werkt het?
1. Onder ieder item vind je een bestelknop. Als je daar op klikt, wordt dat item aan je winkelmandje toegevoegd. Je blijft op deze pagina.
2. Wanneer je alles hebt besteld, klik je op het winkelwagentje helemaal rechts bovenaan. Je komt dan bij de kassa, waar je jouw naam en adres gegevens kunt invullen en je bestelling plaatsen.
Voorbeeld bestelknop
Example order button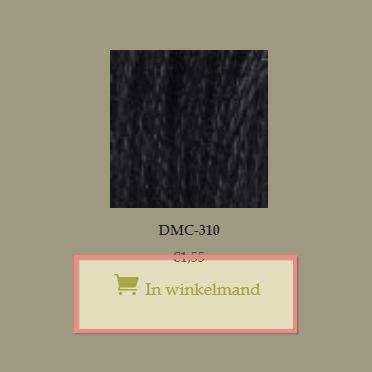 How does it work?
1. There an order button below every item. When you click that, the item gets added to your shopping cart. You stay on this page.
2. Once you've ordered everything, click the shopping cart icon at the top right. This takes you to the checkout where you can leave your name and address details and place your order.
Het patroon / The pattern
Stof / Fabric
Kies je stof hieronder / Choose your fabric below
Alle Garens / All Threads
Als je in één keer een pakketje wilt bestellen met alle garens, kies dan het product hieronder. Heb je sommige garens al? Scroll dan omlaag voor de individuele garens.
If you'd like to order all threads in one easy package, choose the product below. Or, if you already have some of the threads, scroll further down for the individual threads.
Individuele garens / Individual threads
Kies hieronder de garens uit die je wilt bestellen. Je kunt ook alle garens in 1 x bestellen (zie hierboven).
Select the threads you'd like to order below. you can also order all threads at once (see above).